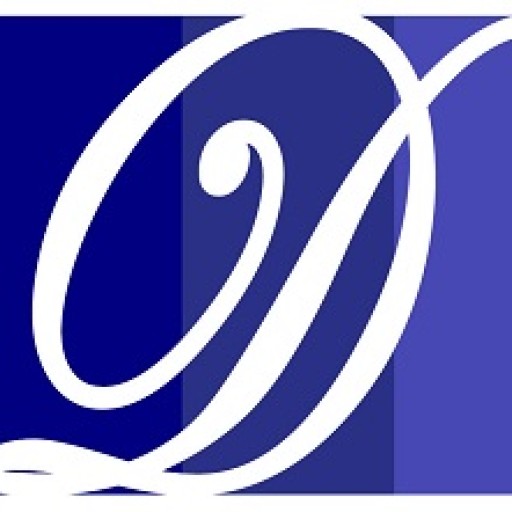 Our Mission
The Dello-Iacono Law Group, P.C., established in 2016 and previously known as The Law Office of John D. Dello-Iacono, was created to provide legal services to both corporate and individual clients based on the prior experience of the founding partners, John D. Dello-Iacono, Esq., and Anne E. Dello-Iacono, Esq.
The firm's goal is to ensure our client's legal matters are handled in a timely and professional manner, by reducing the complexity inherent in our society's ever increasing regulatory world. We believe client communication is the most important part of any law practice, and we strive to keep our clients up-to-date and well informed on the progress of any legal matter we handle for them. In addition to active legal matters, our firm provides planning and counseling services to individuals and families to prevent unnecessary future legal entanglements and expenses relating to end-of-life care.
As a small law firm, each client is treated with respect and compassion by our attorneys and staff to ensure a successful relationship and overall positive experience. Our sincere hope is that after the engagement ends, you can rest at ease knowing we will be there for you in the future should you need us again.